BELLA AND THE FILLET OF DEER
A satirical love story by Jolanta Warpechowski
with
Dagmar Bernhard as Belle
Norbert Prammer as Manfred

Beautiful Bella and amusing Manfred.
The nearly perfect love story. Nearly.
A short film

written and directed by Jolanta Warpechowski

filmed by Alexander Bachmayer
edited by Andreas Reisenbauer
music by Krzysztof Ridan

sound by
Alexander Bachmayer
Andreas Reisenbauer

script assistance by
Dagmar Bernhard
Andreas Reisenbauer
narrator
Andreas Reisenbauer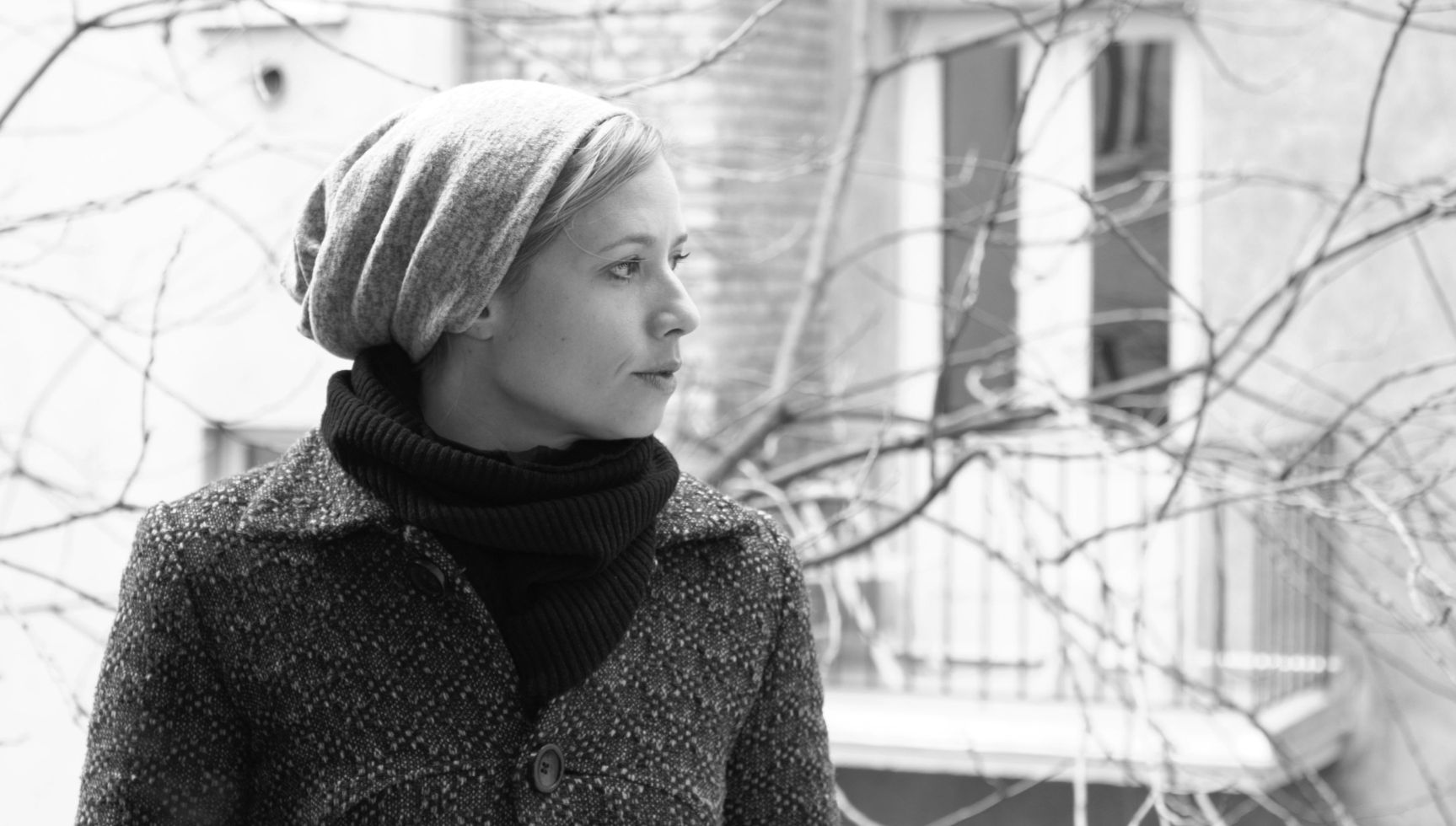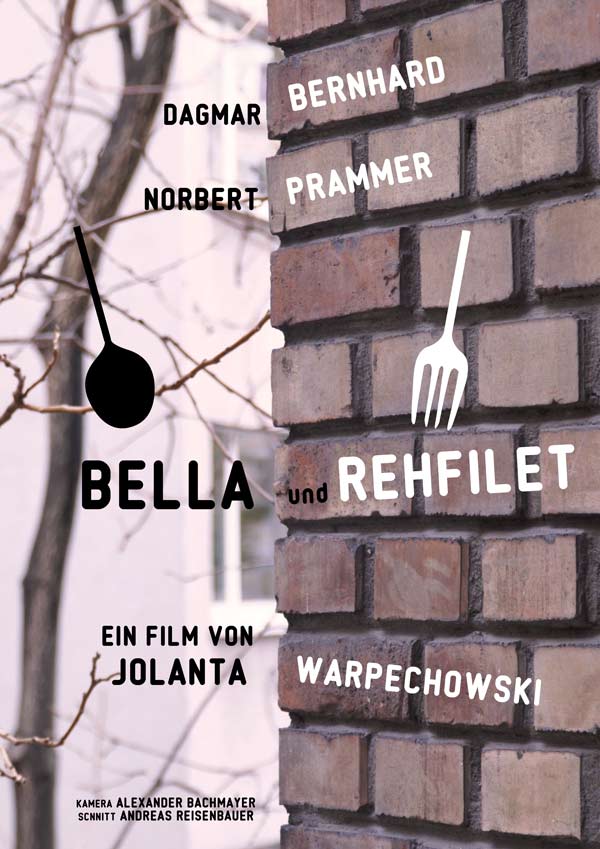 English subtitles
Ronel Oberholzer

Production assistance
Olivia Klonfar

Production
Jolanta Warpechowski
Andreas Reisenbauer

Coproduction
Alexander Bachmayer
Krzysztof Ridan

Austria/Poland/Germany 2018


German synopsis:
Die schöne Bella und der spaßige Manfred.
Eine perfekte Liebesgeschichte. Aber nur fast.
WORLD PREMIERE:
tba.